WHO WE ARE
We are a multinational company, pioneers in the printing industry in Colombia.
WHO WE ARE
INDUGRÁFICAS, PIONEERS IN THE GRAPHIC ARTS
We are a company with over 45 years of experience in the graphic arts market in Colombia, providing solutions in printing and packaging production in the luxury, pharmaceutical, confectionery, food and personal care products markets.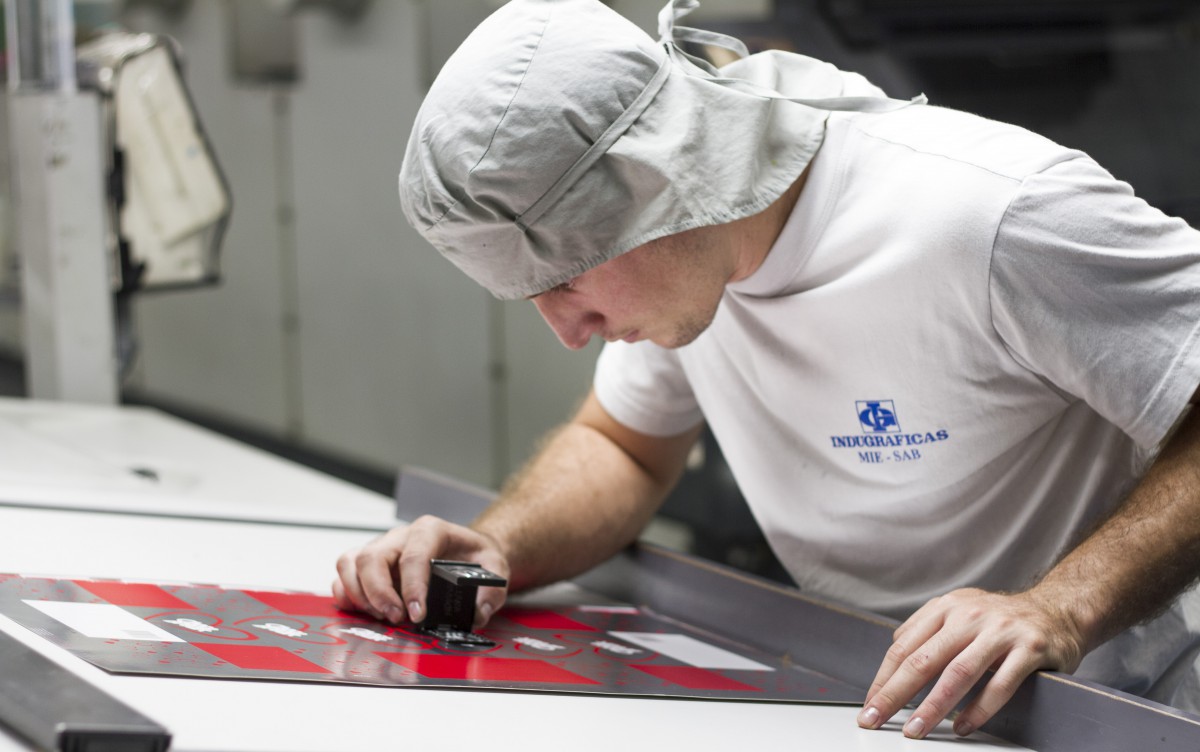 Our key success factor is our people, with their experience and formal training, in an environment where designers, managers, and operators at your service together make the best team in order for us to be a strategic partner to transform your ideas into print that goes beyond your expectations.
We know our business and we want to grow yours.
Indugráficas: we are professionals who print confidence.
Our high added value: Our people!
We are a multinational company with over 200 staff; we generate jobs for 121 full-time employees and support 79 indirect workers. The production plant in the city of Cali, Colombia benefits the community and families, generating continuous progress for the region of Valle del Cauca and the country.
Our extensive experience, teamwork and continuous training of our people enable us to provide comprehensive solutions for printing and packaging, making us a highly competitive and strategic supplier that your brand needs.
Our people allow us to compete with and be the best.
COMPREHENSIVE SERVICE AND SUPPORT
---
What differentiates us is that we offer complete support from the initialization of your product to delivery to your satisfaction of the desired printing and packaging.
With the involvement of our people from every department, in every stage of the production chain, we guarantee the quality, choice and supply of adequate raw materials, delivery time, and total satisfaction in our packaging products. The high quality product delivered to you answers to your specifications and beyond, according to our standards of excellence.
You will be serviced by a comprehensive sales and service staff with experience in handling international clients, highly skilled in the production process of graphic arts, dedicated to providing a complete, effective and strategic package of advice on technical processes, colors, materials, finishes and substrates toward the successful realization of your packaging ideas.
In order to meet the needs of your enterprise in keeping ahead of the curve of market demands, we employ the systematic use of technological resources, through the latest version of Oracle software. This approach enables us to keep up to date throughout the process of planning, order-taking and delivery times.
We are constantly searching to optimize resource alternatives in each of our departments, so as to be the competitive strategic ally that your brand needs.