SERVICES
INDUGRAFICAS S.A.S. is a leader in developing luxury packaging with value-added processes such as laminates, embossing, varnishes and hot stamped with diversity of structures.
SERVICES
We are the only supplier in Colombia that can ensure greater pliability and good rub resistance from their packaging.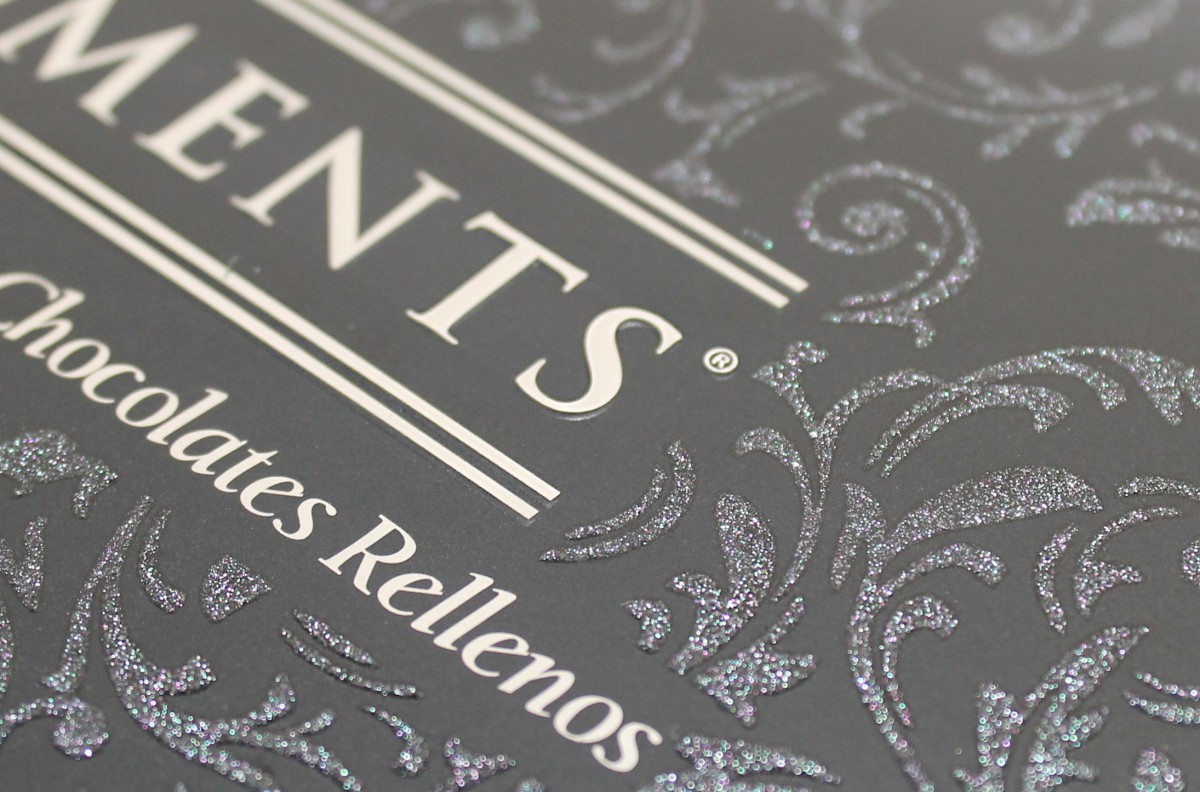 PRINTING AND VARNISHING
We are the only supplier in Colombia that can ensure greater pliability and good rub resistance from their packaging.
We count on three multicolored machines of 5 and 6 colors each and three specialized bicolor machines of low deck, ensuring constant control for operators during the printing process, and allowing versatility in controlling the density of ink in the finished product.
For the preparation of varnishes, we have three machines extended and adapted for UV curing. We can provide a variety of aqueous finishes, glossy, semi-gloss, matte, semi-matte, pearlescent, textured, frosted and reservations.
In packaging, the possibilities are limitless with Indugráficas to differentiate your product at the point of sale.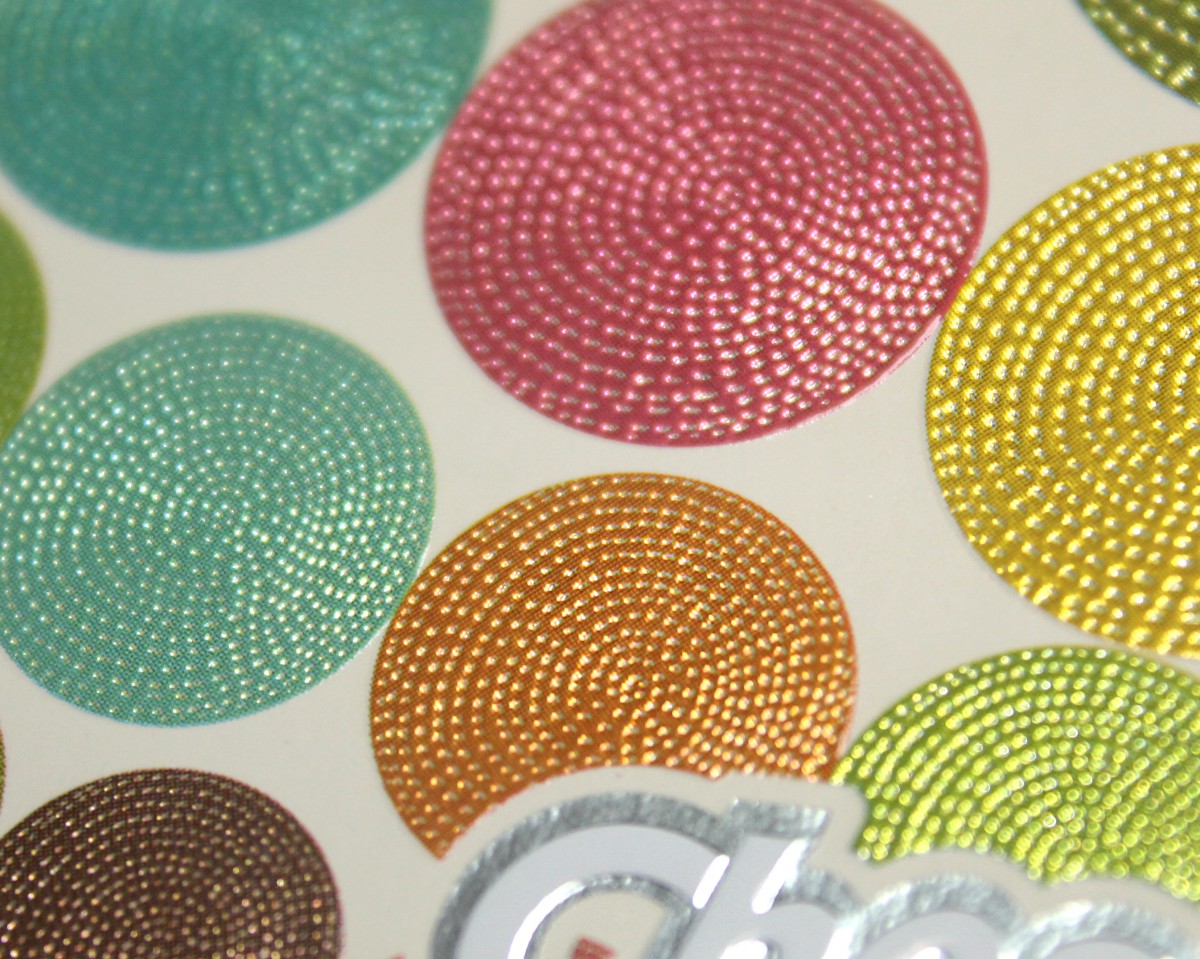 LAMINATE
A foil package will make the difference.
The use of foil-type lamination film provides a finished bright metallic coated cardboard, with metallic and hologram finishes, generating a distinct high aesthetic value and enhancing the emotional link with the client. Moreover, in the laminating process, the use of aqueous glues provides a cleaner production process and promotes environmentally sustainable manufacturing.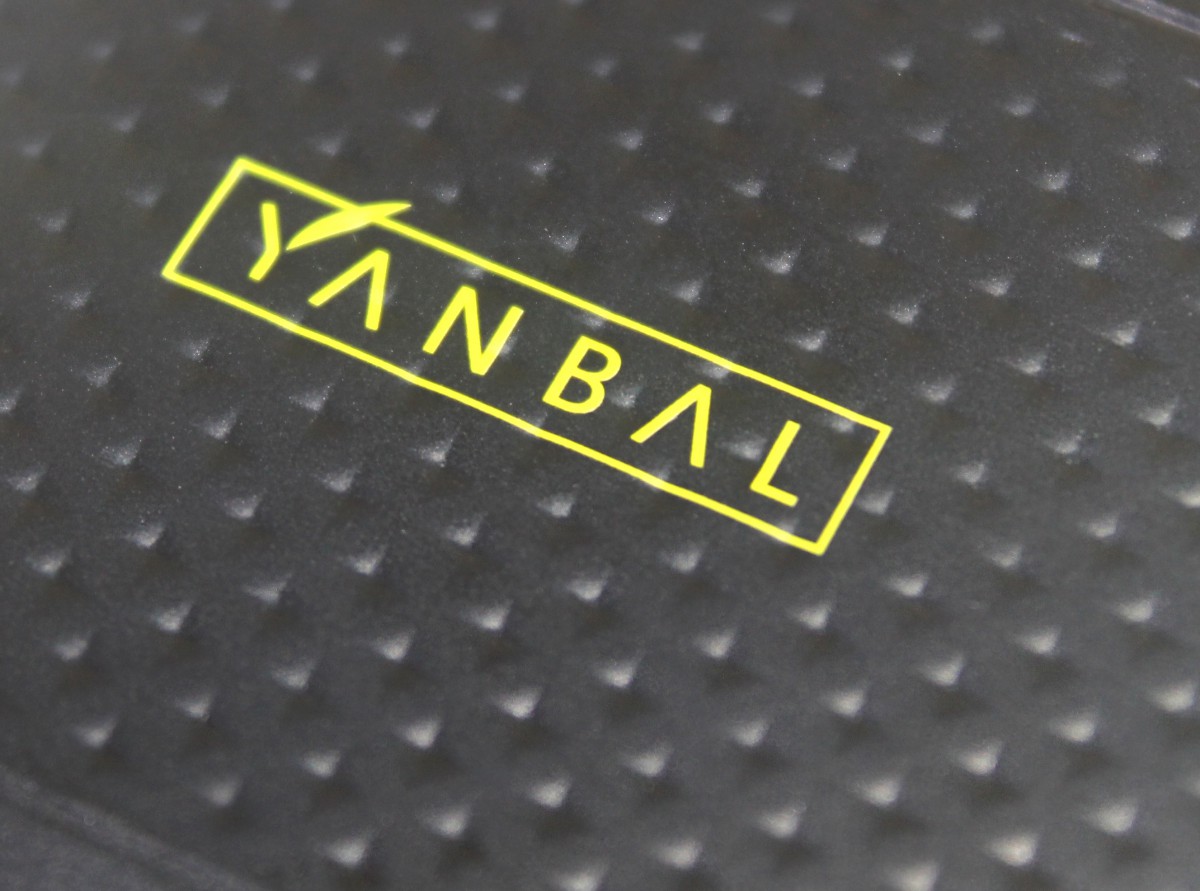 ---
FINISHES
Highlight your product with unique finishes!
At Indugráficas, we specialize in producing final products, such as:
Printing
Embossing
Implementation of the Braille reading system-licensed clichés in packaging
Dies
Development of structures
We are aware of the needs of the industry by offering the following features for your packaging needs:
Glossy or matte effects in prints
Smooth or textured prints
A wide range of color ribbons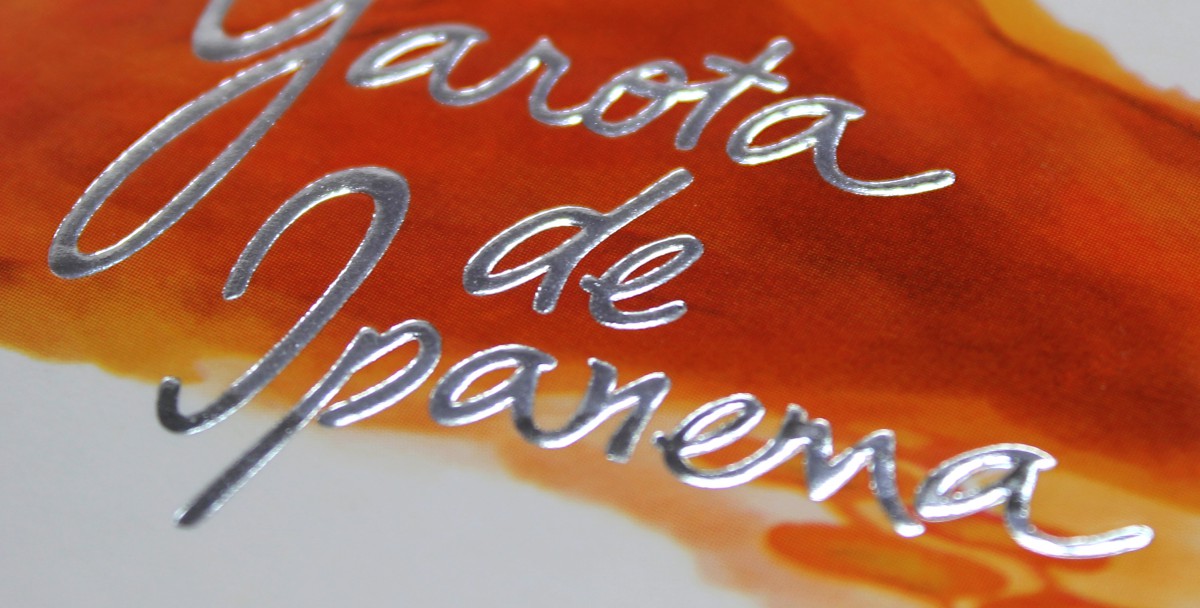 FINISHING
We give the final touch to your packages by adding embossing or stamping on logos, texts, images, backgrounds or on large sections of the packaging. Our people use CNC technology for the production of high quality clichés utilizing materials such as zinc, brass and aluminum.
We have machines with linear and automatic Pharmacode reading system, allowing the management of a customized mix of boxes, which is a specialized servicefor the pharmaceutical industry.