PRODUCTION PROCESSES
All our processes from purchasing of producer goods to quality control ensure excellence in the finished product.
PRODUCTION PROCESSES
All our processes are supervised by our internal audit of the Quality Management System under ISO 9001: 2008, affirming our commitment to high quality standards.
We have invested in machinery and equipment, training, infrastructure and quality processes, committed to the technological, operational and organizational development that the market demands. Thus, for over 45 years, we have continued to build on what we have learned, and invested in improving our production processes to provide high quality products and services.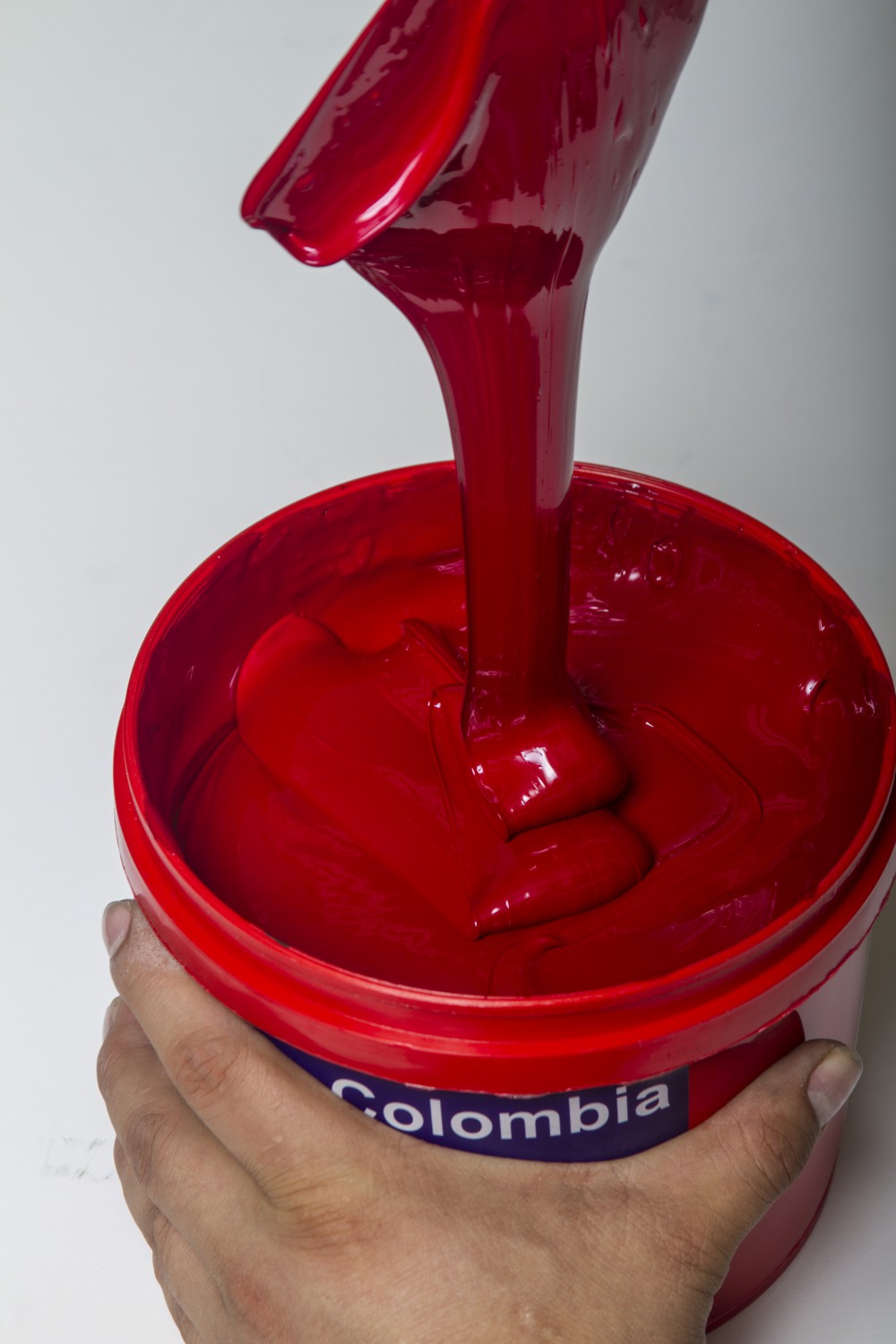 IMPORTED COMMODITIES
We offer the best materials for each project no matter wherever these are, thus providing greater reliability in the productivity and performance of our machines. To this end, we provide a differentiated product, utilizing cases, folding with cardstock, inks, varnishes, acetates, clichés and ribbons for printing that are imported from the USA, Europe and Brazil.
We have a strategic alliance with each provider, giving us the ability to offer our customers the best cost, quality and availability of resources on every project that comes to our company. All this is achieved through highly qualified buyers who are part of our talent resources.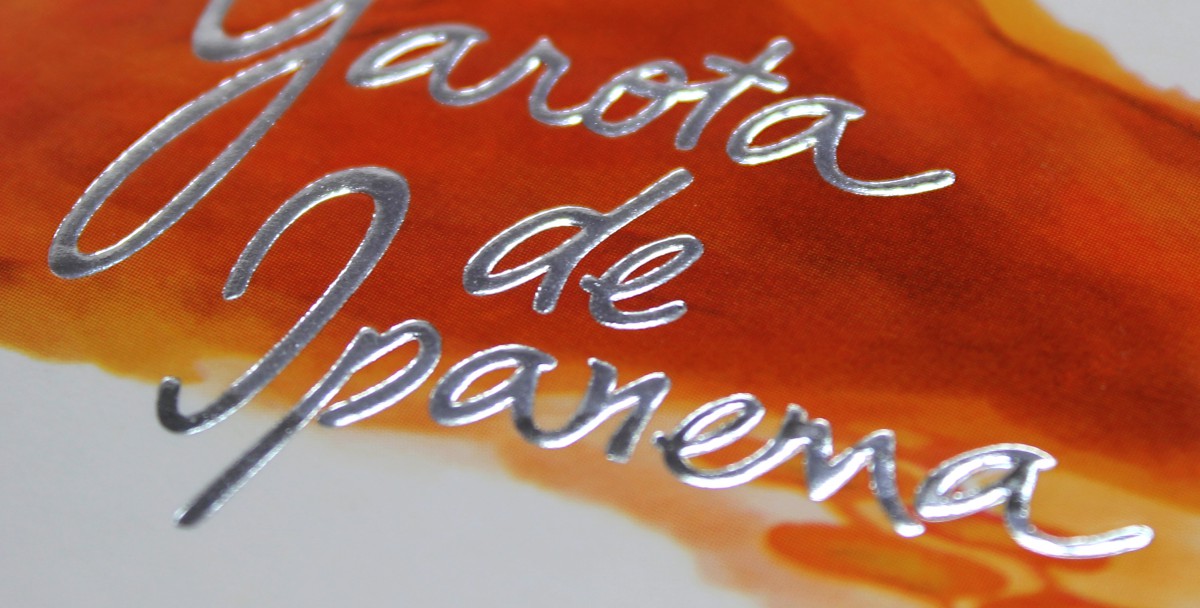 PREPARATION OF INKS PLANT
With us your packaging colors are limitless! 
We offer a wide range of colors, creatively and permanently expanding our ability to assure color fidelity in different batches. This allows the image of your brand through promotional material to be projected impeccably and consistently to the consumer, ensuring the recall and impact of your brand with each package.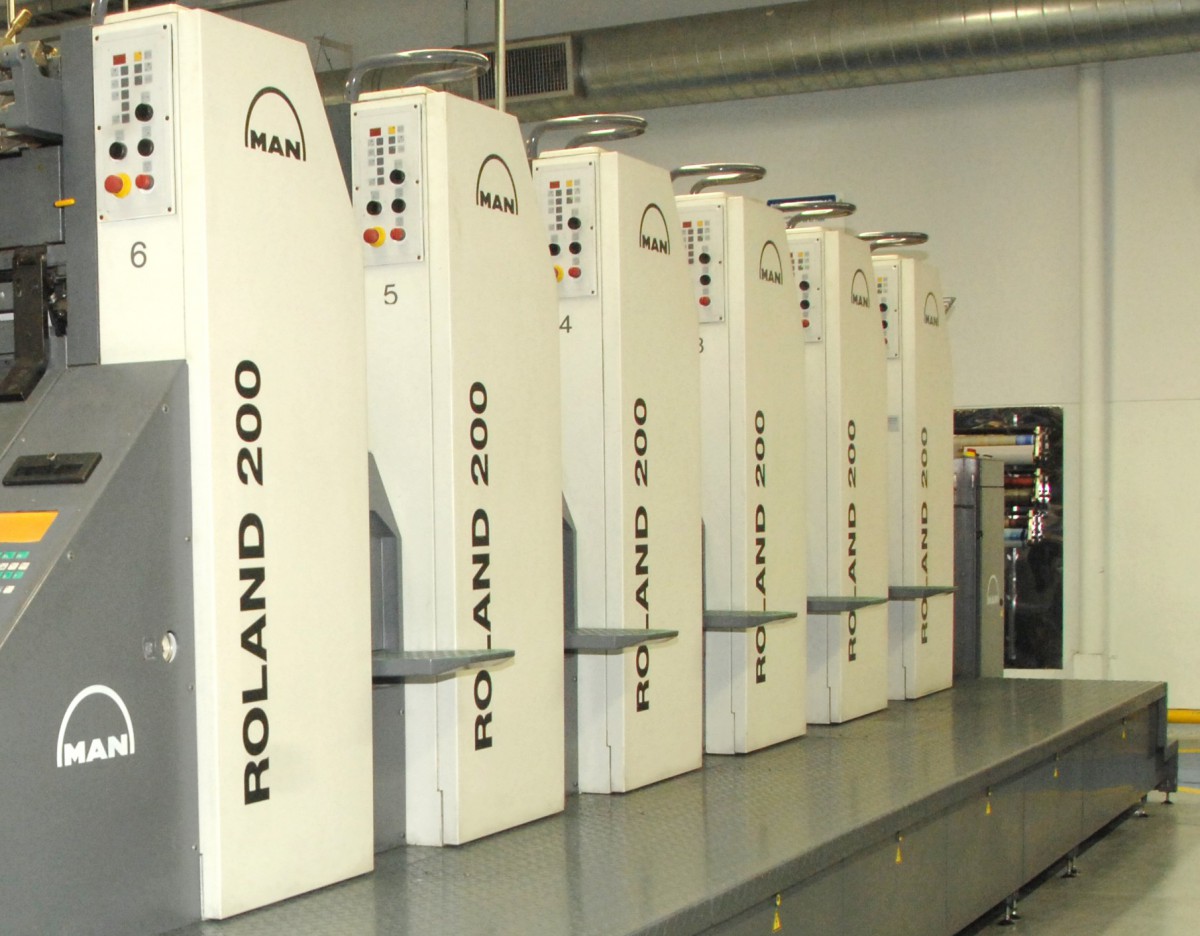 MACHINES AND TECHNOLOGY ACCORDING TO OUR NICHE
Our equipment feature renewed technology according to the needs of the markets they serve. Our concern for the environment has led to the motivation of our teams for optimization of water supplies, managing to reduce the impact on the use of natural resources.